How We Print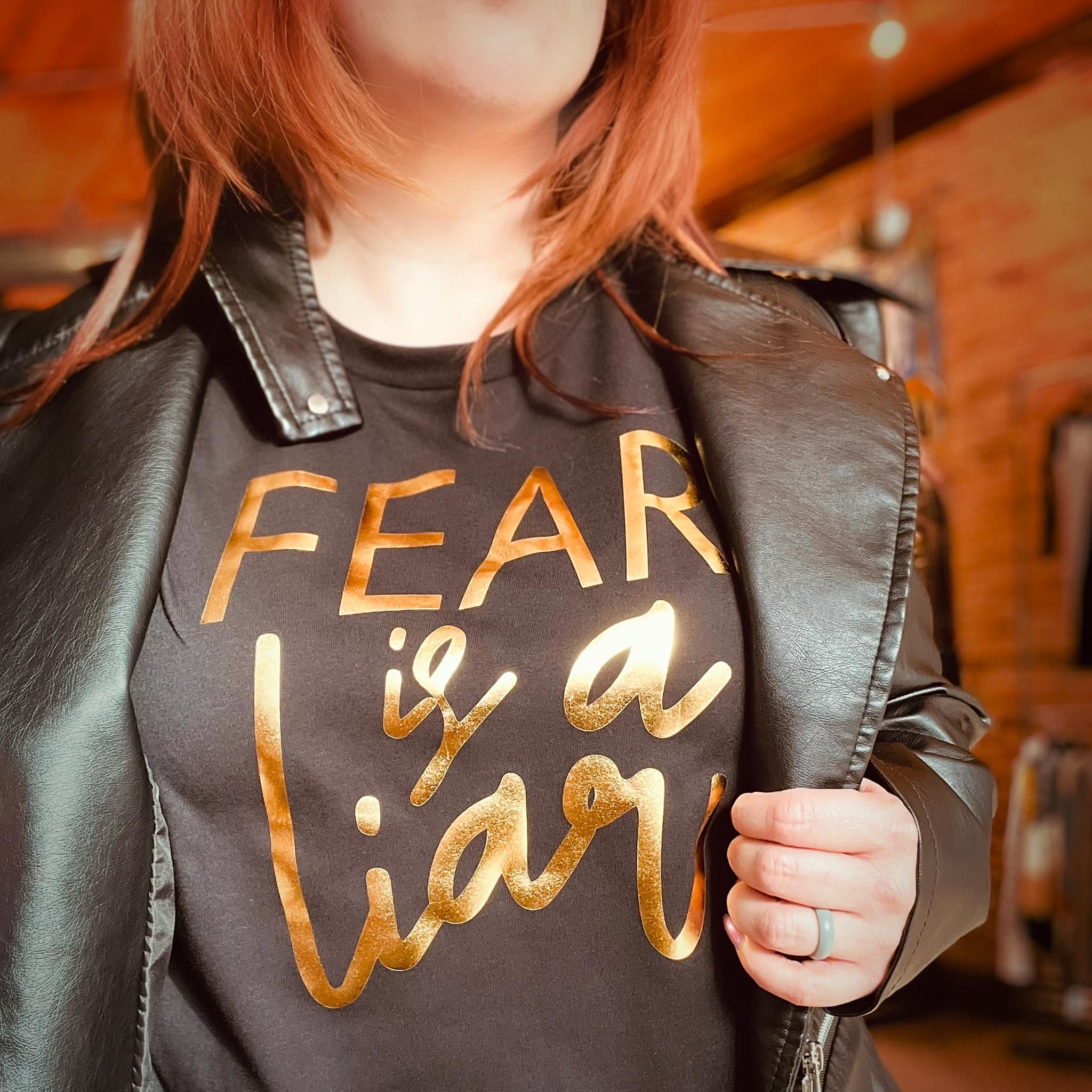 Heat Transfer Vinyl
Heat transfer vinyl sheets are cut to create the shape and words you want and are applied with a heat press. This method is best for single color designs and smaller orders. It can have great durability with minimal extra care.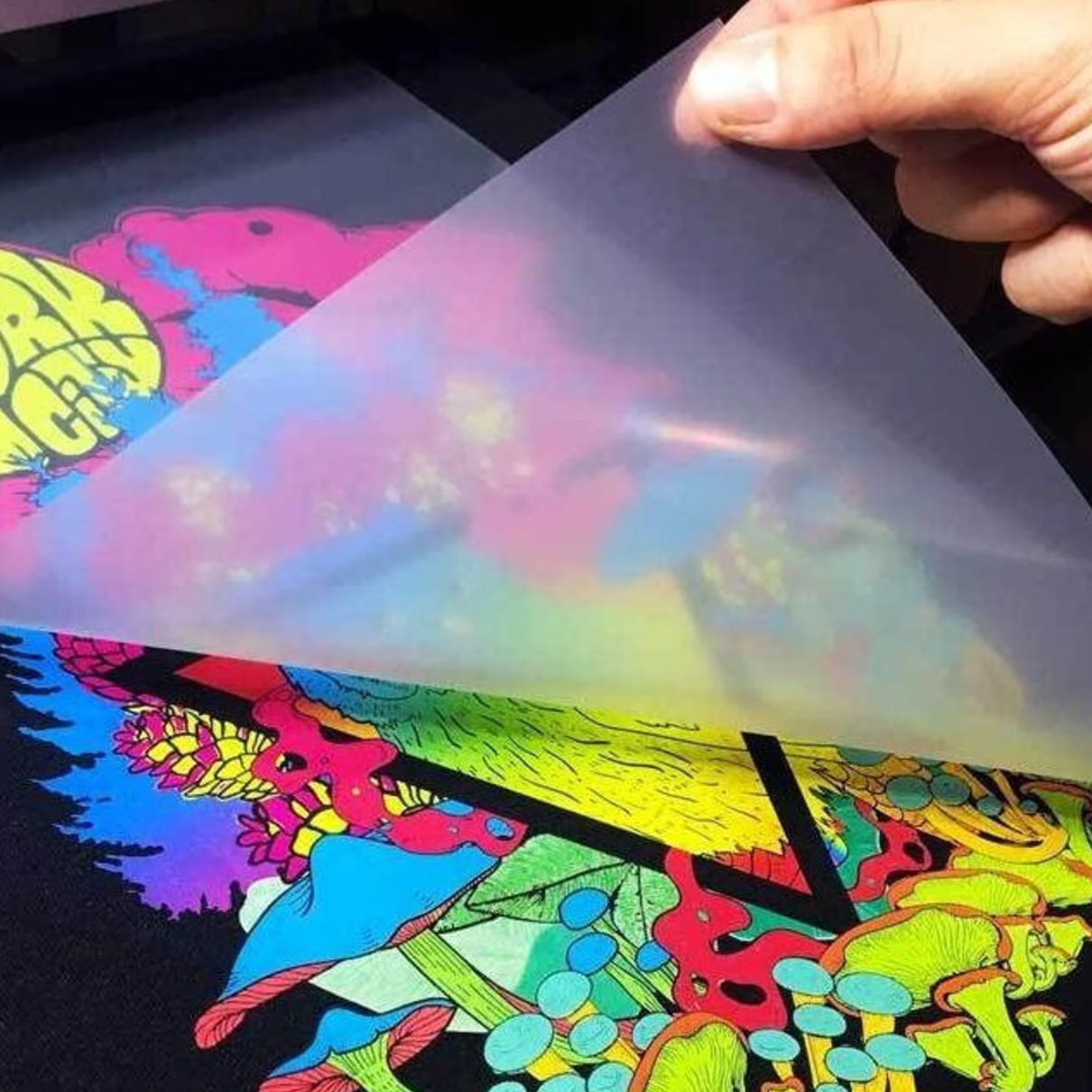 DTF
Using a specialized printer and transfer paper, full color graphics and photographs can be appled to most garment types. This method requires extra TLC to extend its lifespan.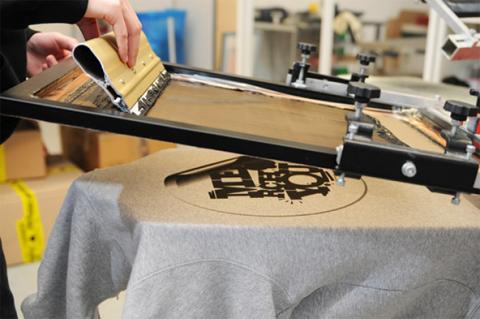 Screen Printing
Coming soon!
This method manually pushes ink through a specially prepared screen into a fabric. It has high durability. We recommend this option for 1-4 color orders of atleast 15 items.
Start Your Custom Shirt
Order Now
Shirts ready in 7-14 business days.
-No minimums
-Full color graphics or photos
-Upload your own art or choose one of our designs
Start Here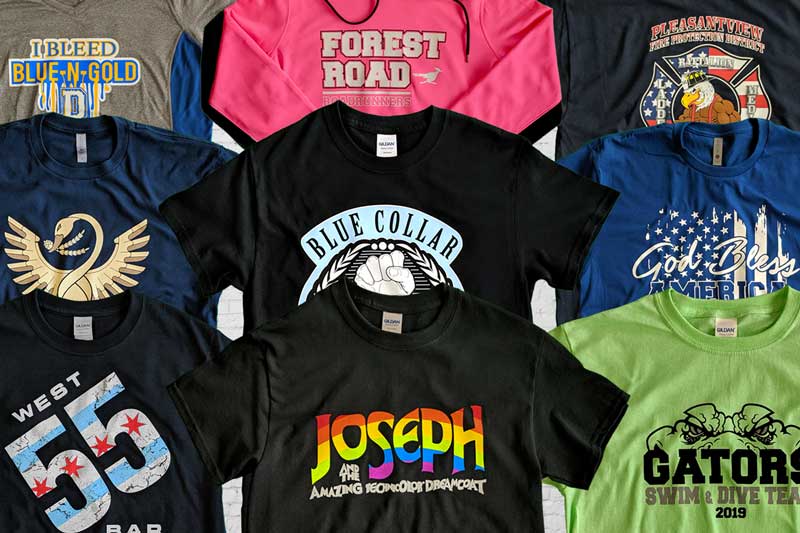 Get a Quote
Best if you need us to help with your design idea or for large orders.
-Get a response in one business day
-Includes up to 2 mock ups
-Bulk discounts on orders of 10 or more
Custom Quote
Our favorite customizable shirts
Your choices aren't limited to this catalog but it is a great place to start!