Our story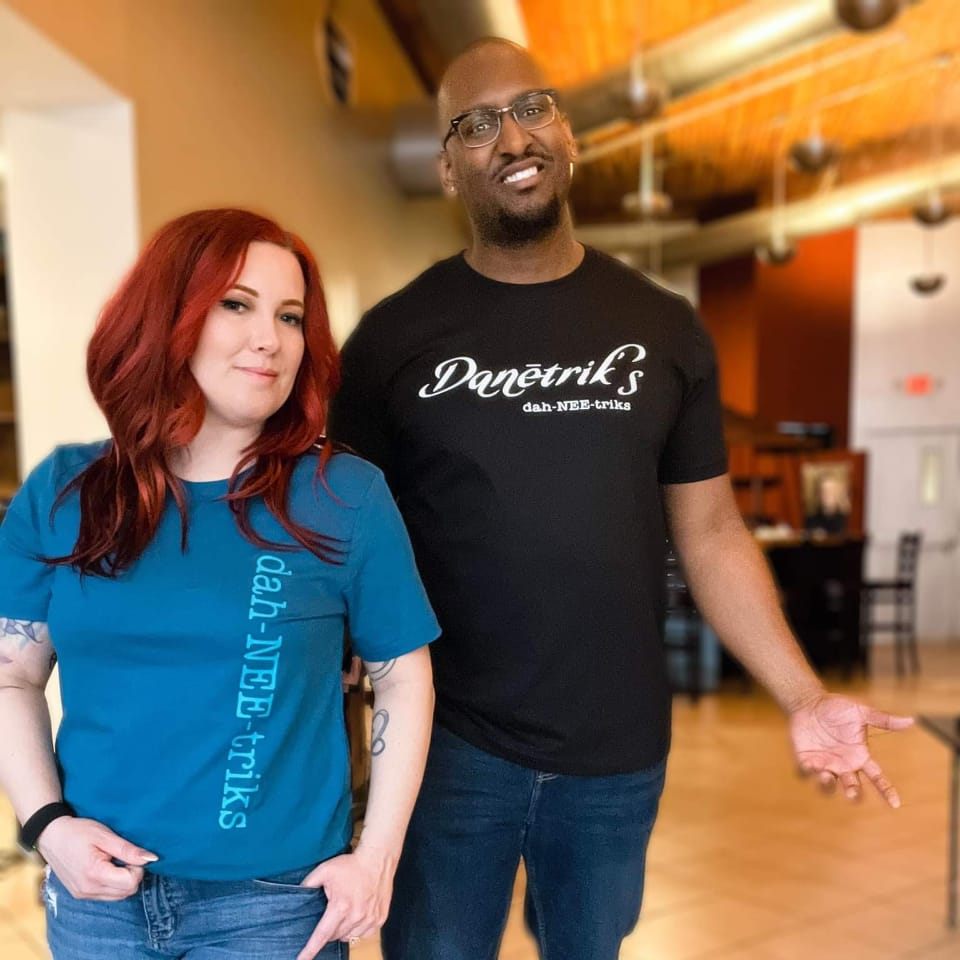 What We Do
We are about creating something from nothing, grit, drive, and not shying away from the bold. Your story isn't cookie cutter and your clothes shouldn't be either. We can produce full color prints, photographs, logos and more on apparel that expresses what matters most to you. Custom printed apparel that is unapologetically you.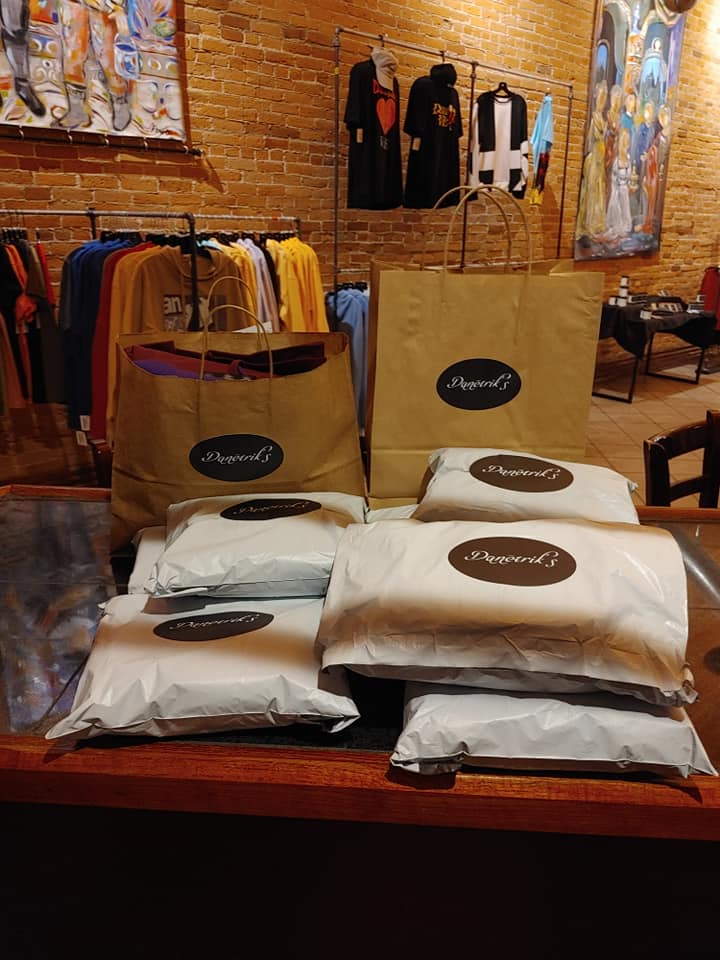 Value
We are here to give you great products at the best value for you. Communication is focal for us and no matter how big we may grow we always want that to be the focus of our company. We will do everything with the goal of 100% customer satisfaction NO exceptions.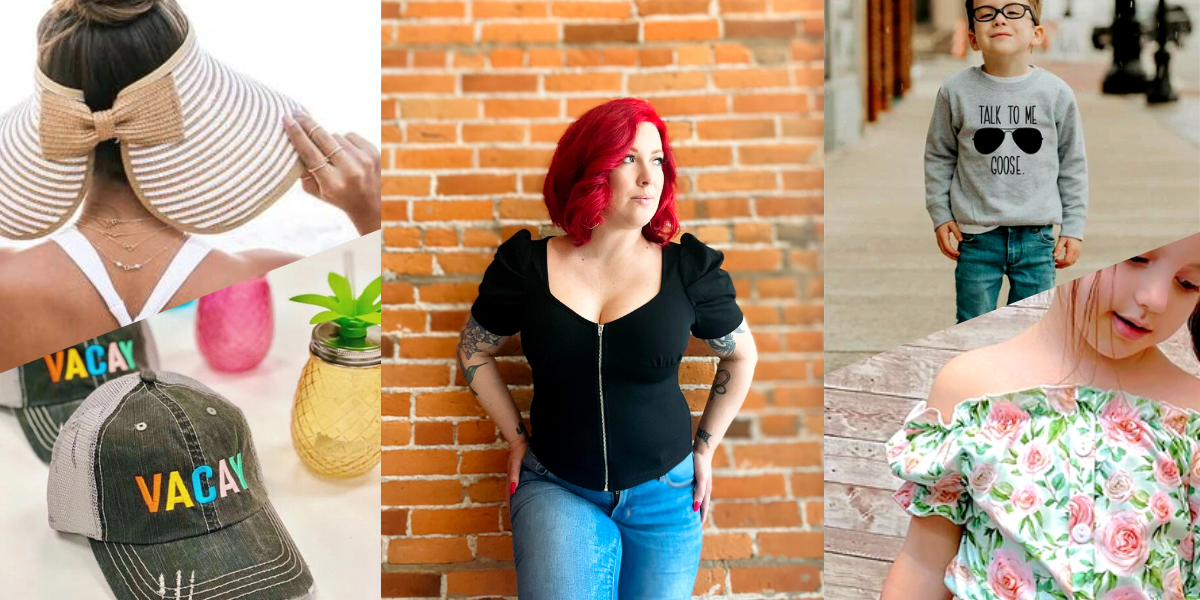 Humble Beginnings
Danetrik's brand was born out of creating our own clothing lines to express our individuality. It has evolved from a humble dream of building a prosperous future for our families and community, to selling our t-shirts to close friends, and now has blossomed into a print shop and boutique.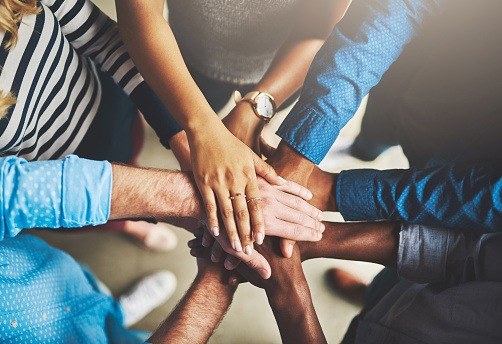 Giving Back
We work with local organizations that provide assistance to those with disabilites and promote mental health. We will give back to the underprivileged, low income and undereducated communities. We will provide funds to community centers to help grow their respected programs especially on the westside of our community of Rockford, IL.
Contact us
We are available by chat, call/text, and email to answer questions about the fit, style or availability of an item, to offer styling recommendations, or to guide you through the shopping process.

815-978-0158
(text messaging available)
Support Hours
Monday-Saturday 9am-5pm